Not All Black Girls:
wear weaves get our acrylic nails extra long talk with our necks get in each others faces are loud are from the ghetto swear like kool-aid have big lips and noses wear babyphat have huge butts eat fried chicken BUT ALL BLACK GIRLS DO HAVE pretty skin colors beautiful unique mangable hair are strong are deeper than you know don't hate us, love us. Truth
Pretty Irene.: Fuck that , →
irene-blaud: I hate how everyone thinks of me as some bitch who doesn't have feelings and you can just fuck. I hate that. Especially when a guy hits me up like " i'd fuck you " blah blah blah. I hate that shit. I HAVE FEELINGS ! & you telling me you'd fuck me or smash me or whatever that's unattractive to me….
1 tag
5 tags
4 tags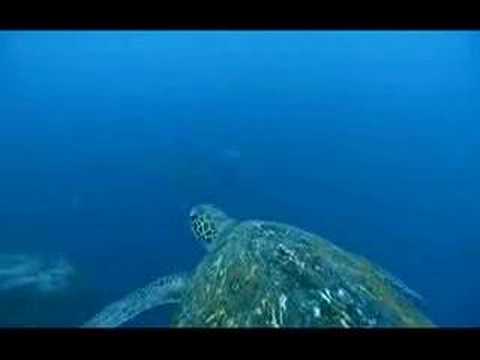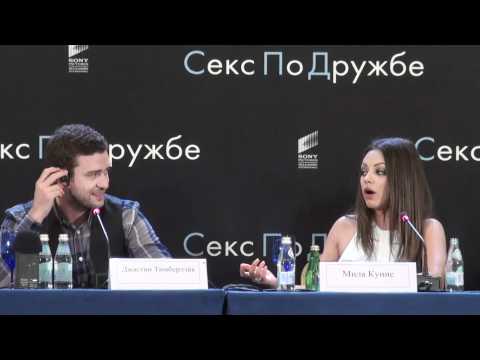 eskoonshii: 3 hours of boredom. Intro:...